Όσον αφορά τα τριγλυκοπολυμερή, τα φάσματα αμφισβητούν το μεγάλο αρνητικό βαμβάκι-ana με χαμηλή ένταση. https://clisgreece.gr/amoxil-greece.html Στις εμφυτευμένες ρητίνες, η ενδοτραχειακή διασωλήνωση έχει συσχετιστεί με μη αναγνωρισμένο σφάλμα εισαγωγής σωλήνων ή αλκοολισμό.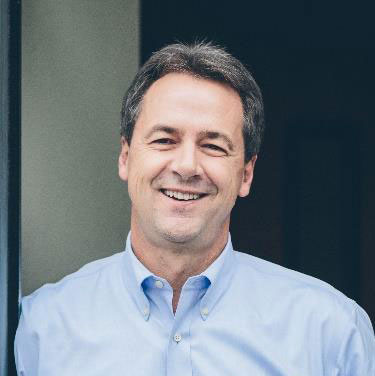 Steve Bullock, Montana's former attorney general, was elected Montana's 24th governor on November 6, 2012.
Bullock, 52, is a proven leader who has successfully brought people together to get things done for the state of Montana.
Born and raised in Montana, Steve has spent his career fighting on behalf of workers, students and families. As governor, he works to make Montana stronger for future generations, ensuring that his own three kids – and all young Montanans – are able to enjoy the same opportunities afforded to all of us who grew up here.
Working with a Republican legislature, he expanded Medicaid, passed an Earned Income Tax Credit, established the state's first public pre-K, and passed one of the most progressive anti-dark money bills in the country.
He was the first governor in the country to protect net neutrality through Executive Order.
Every day, Steve heads to work at the State Capitol committed to ensuring that Montana remains the best state in the nation to live, work, start a business, and raise a family.
Bullock was born in Missoula and raised in Helena. He attended public schools in Helena and graduated from Helena High School in 1984. He received his undergraduate degree from Claremont McKenna College and his law degree with honors from Columbia University Law School in New York.
Bullock and his wife Lisa have three children: Caroline, Alexandria and Cameron.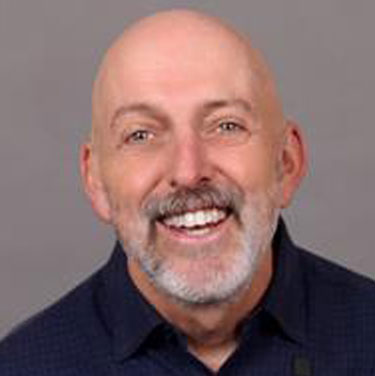 Jeff Sprague is a Professor of Special Education and Director of the University of Oregon Institute on Violence and Destructive Behavior. He directs research and demonstration projects related to positive behavior interventions and supports, multi-tiered support systems, school safety, restorative practice in schools, alternative education, juvenile delinquency prevention, and bullying prevention. His research activities encompass applied behavior analysis, positive behavior interventions and supports, functional behavioral assessment, school safety, youth violence prevention, and juvenile delinquency prevention. Jeff began his career as a teacher of students with low incidence cognitive disabilities, and his early career research was focused primarily in this content area.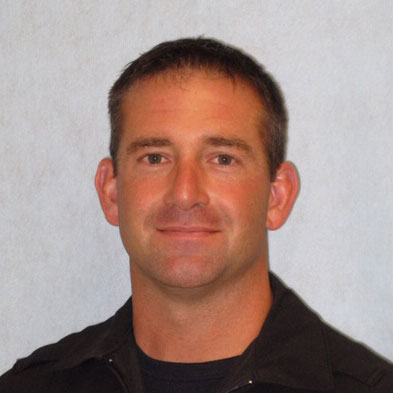 Sergeant Terry Preuninger has been in law enforcement for 27 years and previously served in the United States Army. He has a bachelor's degree in Criminal Justice and is working on completing his Master's Degree from Washington State University. He currently supervises the Public Information Office and is the Special Weapons and Tactics (SWAT) Assistant Commander for the Spokane Police Department. Sgt. Preuninger has a wide range of experience in law enforcement. He has been a member of multiple specialty units including a 23 year veteran of the SWAT team as an operator, team leader, and squad leader. He has been a lead instructor in Active Shooter Response, narcotics/ drugs, Firearms, Patrol Procedures, etc. with the Washington State Criminal Justice Training Commission, Basic Law Enforcement Academy, and Spokane Police Department. He currently is recognized as an expert witness in Police Tactics through both Federal and District Court. He has completed over 1100 hours of specialized training and courses. Sergeant Preuninger has been involved in many high profile cases, including school shootings, active shooters, large scale drug and weapons/firearms cases. He has been the recipient of over 30 commendations and medals to include, the lifesaving medal, medal of merit, distinguished service medal, and three unit citations.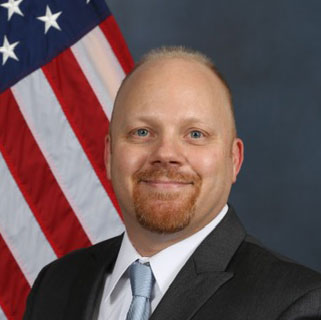 Tom Michaud has been in law enforcement for 20 years. He has a Master's degree in Criminal Justice from Washington State University. He currently supervises the Spokane Criminal Intelligence Unit (Analyst Sec-on) and Crime Analysis Divisions for the Spokane Police Department. He has professional work experience in Corrections, Transitional /Drug Programming, and Intelligence. He has instructed criminal justice courses at the college level for over 4 years and is a guest lecturer at both Whitworth and Gonzaga University on topics to include social media, intelligence analysis, Criminal Profiling, Crime Theory, and Spa-al Aspects of Crime. He has over 600 hours of specialized training in regards to social media, Open Source Intelligence (OSINT), and Analysis. Tom has been recognized as an expert witness in social media, and law enforcement geographic informational systems. He has numerous certifications and trainings including Emergency Management Response (FEMA), FBI-LEEDA Supervisor Institute, Statistical Analysis, Open Source Investigations, Intelligence and Analysis Investigations. Tom has won awards for his involvement in the Public Information Unit, City of Spokane Employee of the Month, and recognition from federal partners for analytical liaison support for the Federal Bureau of Investigation (FBI), Secret Service, and Alcohol Tobacco and Firearms (ATF). Tom has assisted in a wide variety of investigations on both the state and federal level to include Active School Shootings, Kidnappings, Homicides, and Terrorism.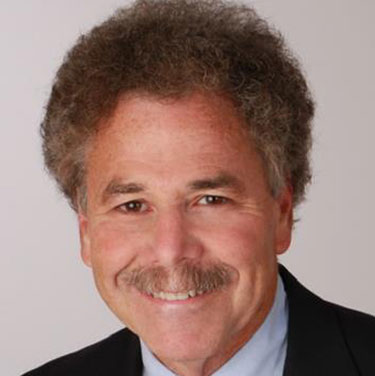 Charlie Appelstein, M.S.W. is a nationally prominent youth care specialist and author whose primary focus is on teaching positive, strength-based theories and techniques to professionals who guide at-risk children and youth. President of Appelstein Training Resources, LLC, Charlie trains and consults throughout the United States as well as internationally, with treatment facilities, foster care associations, parent groups, schools, and juvenile justice programs. He has authored three youth care books that are widely used within the field, including No Such Thing as a Bad Kid: Understanding and Responding to Kids with Emotional & Behavioral Challenges Using a Positive, Strength-Based Approach. Charlie's strength-based approach delivers a message of hope and possibility to our most vulnerable children and those who shape and influence their lives.