The Dennis and Phyllis Washington Foundation supports a broad spectrum of worthy organizations benefiting at-risk youth, economically and socially disadvantaged individuals and families, and those with special needs.

NorthWestern Corporation, d/b/a NorthWestern Energy, is an investor-owned utility and one of the largest providers of electricity and natural gas in the northern tier states. We serve approximately 701,000 customers in Montana, South Dakota and Nebraska. Classified as a "mid-sized" utility by most industry standards, our service territory size is one of the largest in the country. The foundation of NorthWestern's energy business dates back to 1923, with the start of the utility operations in a few communities in South Dakota and Nebraska. Our electric system serves 297 communities and surrounding rural areas covering two-thirds of Montana, eastern South Dakota, and Yellowstone National Park in Wyoming. Our natural gas system serves 168 communities and surrounding rural areas in Montana, South Dakota and central Nebraska. NorthWestern Energy has approximately 1,600 full-time employees. Our corporate headquarters is in Sioux Falls, South Dakota, with operational headquarters in Butte, Montana, and Huron, South Dakota. We are listed on the New York Stock Exchange under the ticker symbol NWE.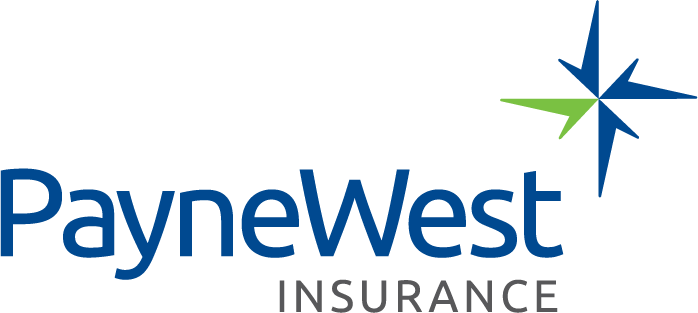 PayneWest Insurance is a full-service insurance carrier focusing on all personal and business insurance products. Focused on our clients, colleagues and communities, PayneWest is independent, which gives our agency the ability to offer dozens of different insurance carriers instead of just one. Backed by teams specializing in claims, risk control and client services, PayneWest offers the right coverage at the right price.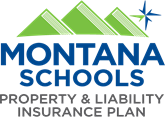 Montana Schools Property and Liability Plan
Montana Schools Property and Liability Plan (MSPLIP), Montana's longest standing public schools property and liability insurance program, prides itself in partnering with Montana schools to provide the most comprehensive, competitively priced property and casualty insurance program and risk management services in the state of Montana. Since its inception in 1995, MSPLIP continues to be a leader in the public school insurance space throughout Montana. Our program carefully studies the insurance needs of Montana schools and has a dedicated team of insurance professionals available to assist Montana schools to ensure proper insurance coverage accompanied with unparalleled risk management and loss control solutions specifically designed for Montana schools.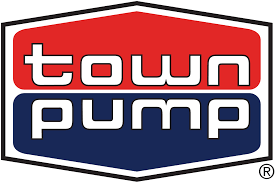 The Town Pump Charitable Foundation was established in 1999 with the mission of providing financial support to Montana charitable or governmental organizations with a priority of supporting/meeting basic needs and education for Montana citizens.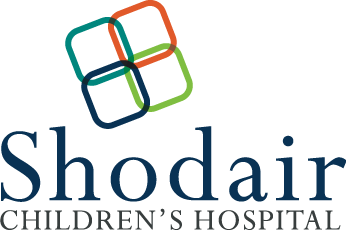 Shodair Children's Hospital
Shodair Children's Hospital is a non-profit pediatric psychiatric and genetics facility serving the entire state of Montana.
Shodair is a 74 + bed facility and the only one in Montana for children offering both acute and residential care under one roof.  Shodair's programming also includes two 6-bed group homes for children ages 6-11 and psychiatric outpatient services that includes a multidisciplinary team.
Shodair Children's Hospital employs 340 people, including full-time, part-time and flex staff. The main campus is located in Helena services the entire state with 99 percent of patients being from Montana and three-quarters on Medicaid.
Shodair's Genetics Department provides genetic evaluation and counseling to persons of all ages throughout Montana, as well as clinics in the major cities and telemedicine.
Shodair employees a multidisciplinary team including board certified Child & Adolescent Psychiatrists, Psychiatric Mental Health Nurse Practitioners, Psychologists, Primary Therapists, Music Therapist, Dietitians, Certified Recreation Therapists, Speech Language Pathologists, Occupational Therapists, Spiritual Counselor, a facility dog and an accredited year-round school staffed with certified special education teachers.

SMA Architects
Architecture, Planning, Interior Design
Since 1981, SMA Architects has provided architectural services to civic, county, institutional, private and commercial clients throughout the intermountain west. The firm is led by Jason M. Davis, Tim Meldrum and Klint Fisher who have carried on SMA's client commitment to providing the best possible project, all while ensuring the process is enjoyable. Their renewed energy, combined with SMA's incredibly talented staff, has allowed SMA to steadily expand over the past five years, including offices in Helena and Bozeman. SMA truly believes we are in the business of not only designing great buildings, but more importantly, building relationships with our clients.
At SMA we see our goal as bringing function and beauty together in buildings that express the vision of clients. Moreover, we're committed to doing it within agreed-upon budgets and time lines. Creatively designing functional facilities to serve the people who use them is the driving force behind our practice. It is paramount to us that we are of maximum service to each client and that our ideas and solutions meet their individual needs. Our buildings are designed to move and excite the spirit of both the user and viewer while meeting the budget and enhancing the environment in which they reside. SMA would be privileged to have a chance to provide services for your project and continue a productive relationship with your team. Our firm is rich in experience and has a staff that is balanced from all aspects of architectural design and construction. We pride ourselves on client satisfaction and do our best to achieve the vision and goals set forth by the clients we work for. SMA's process of services is conducted with diligence and experience and with care of the project budget and needs of clients and end-users.

School Security First
School shootings, explosive devices, knifes and other threats. What will you do if the unthinkable happens on your school campus?
The question that must be considered is not "if" an emergency will happen in a school but rather "when". What if you could notify everyone on your campus as well as the police within six seconds of the type and location of the emergency? Now you can with School Security First.
To learn more, please visit us at: www.schoolsecurityfirst.com
With The School Security First App You Can:
Notify everyone on campus as to the type and location of the emergency within 6 seconds.
Simultaneously notify the police as to the type and location of the emergency.
Have the option to speak directly to a 911 representative or provide an automated voice -activated call in case it is not safe to speak.
Update everyone on campus as well as the police in real time if the location of the emergency changes. (i.e. active shooter on the move)
Notify school personnel, students, and parents when the emergency is over by activating the "All Clear" button.
Let parents know the exact location of their child following the emergency with the App's GPS tracking device.
Initiate one of 7 emergency notifications: Person with a knife, suspicious person, person with a gun, active shooter, suspicious package, explosive device and fire.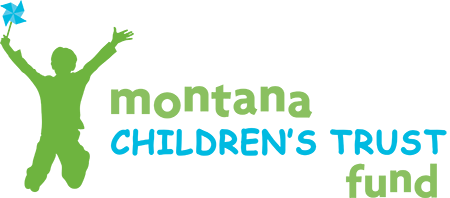 Montana Children's Trust Fund
The Montana Children's Trust Fund (CTF) strategically supports initiatives to effectively strengthen Montana's families and keep children safe from abuse and neglect. CTF uses three main strategies to achieve its mission:
Funding evidence-based or evidence-informed primary and secondary prevention programs in local communities throughout Montana;
Supporting training opportunities that increase participants' knowledge and understanding of child abuse and neglect prevention, and strategies to strengthen families; and
Increasing public knowledge and understanding of the community's role in strengthening and supporting families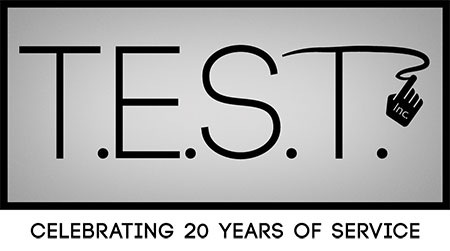 T.E.S.T., Inc.
T.E.S.T., Inc. is a Montana based company serving Montana schools! With 20 years of experience, T.E.S.T. consults closely with Montana schools to research and provide only the best innovative technology. T.E.S.T. is proud to represent companies that are pioneers in their fields and lead education with innovative advancements. SMART, founder of interactive boards, continues to lead the industry with their new SMART Displays with IQ and collaborative SMART Learning Suite software. Audio Enhancement, audio systems in the classroom founder, implemented the SAFE (Security Alert for Education) System into their teacher microphones and also provides a reliable school-wide Intercom, Paging, and Bells Solution that helps organize students, strengthens situational outcomes and can even help save lives. Avigilon Security Solutions offers the best high definition video security cameras that include cutting edge analytics helping prevent incidents instead of just reviewing them after the fact. Their surveillance cameras also integrate with their advanced Access Control system, offering solutions that provide the security our students deserve to have. Our KIDS are the reason T.E.S.T. has evolved into much more than a training company and drives our passion to find effective solutions to keep them safe! T.E.S.T is proud to have a FIRST-CLASS TEAM of experts to serve Montana Schools. Thank you for your business over the last 20 years and here's to many more years!!

Everytown For Gun Safety
Everytown is the largest gun violence prevention organization in the country with nearly 6 million supporters and more than 350,000 donors including moms, mayors, survivors and everyday Americans who are fighting for public safety measures that can help save lives. At the core of Everytown are Mayors Against Illegal Guns, Moms Demand Action for Gun Sense in America, Students Demand Action and the Everytown Survivor Network. Learn more at www.everytown.org and follow us @Everytown.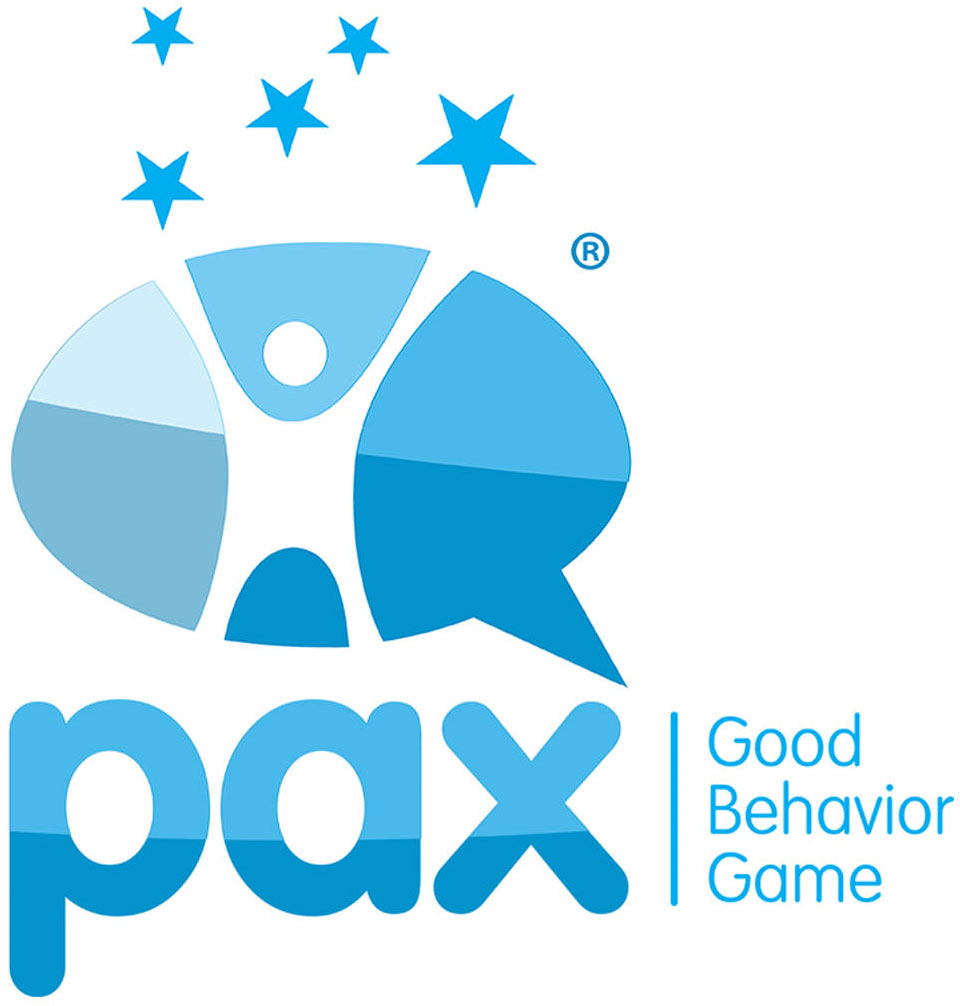 PAX Good Behavior Game®
The PAX Good Behavior Game® is a powerful evidence-based practice, consisting of proven instructional and behavioral health strategies used daily by teachers and students in the classroom. This universal preventive approach not only improves classroom behavior and academics, but also provides a lifetime of benefits for every child by improving self-regulation and co-regulation with peers, as well as improved mental health, increased social and emotional learning, and substance use and suicide prevention, among other benefits.
To date, the Good Behavior Game (GBG) has been implemented in 47 schools across Montana through a variety of funding opportunities. In 2017, the Montana legislature approved House Bill 118 which provided $1 million dollars for suicide prevention. As a result, the Montana Department of Public Health and Human Services (DPHHS) funded five groups to implement GBG in about 21 elementary schools across Montana. Most recently, SAMHSA has awarded 2.1 million dollars to the State of MT DPHHS toward the implementation of the PAX Good Behavior Game across the state with over 100 schools applying for and being granted funding to date. The University of Montana is providing longitudinal evaluation of the program and is expected to show strong evidence of successful substance abuse and suicide prevention in our youth. With this generous funding, it is the hope that the PAX GBG will be adopted and implemented throughout the state.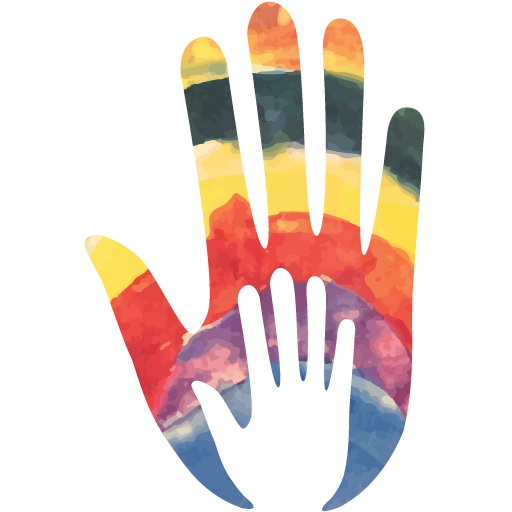 Jeremy Bullock Memorial Trust
The combined Jeremy Bullock Memorial Trust and Charities Through Jeremy were established in memory of Jeremy Bullock in 1994 following his tragic death at Margaret Leary Elementary School in Butte, Montana. Jeremy was the unintended victim of a school shooting on April 12, 1994. The trust and foundation were established initially to construct and maintain a sports complex adjacent to the Margaret Leary school, as well as to provide funding for local organizations in support of student safety – both in memory of Jeremy and to aid students of Montana.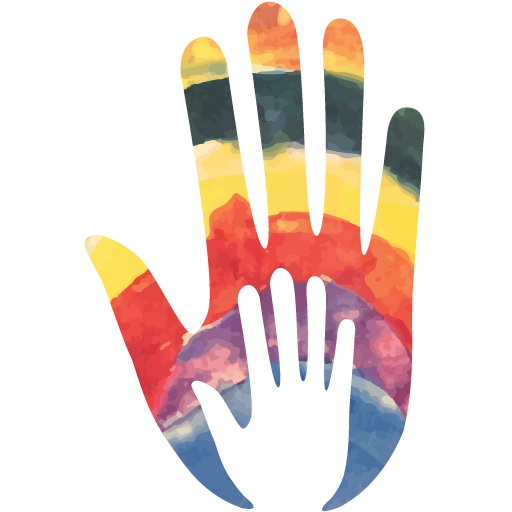 Charities Through Jeremey
The combined Jeremy Bullock Memorial Trust and Charities Through Jeremy were established in memory of Jeremy Bullock in 1994 following his tragic death at Margaret Leary Elementary School in Butte, Montana. Jeremy was the unintended victim of a school shooting on April 12, 1994. The trust and foundation were established initially to construct and maintain a sports complex adjacent to the Margaret Leary school, as well as to provide funding for local organizations in support of student safety – both in memory of Jeremy and to aid students of Montana.