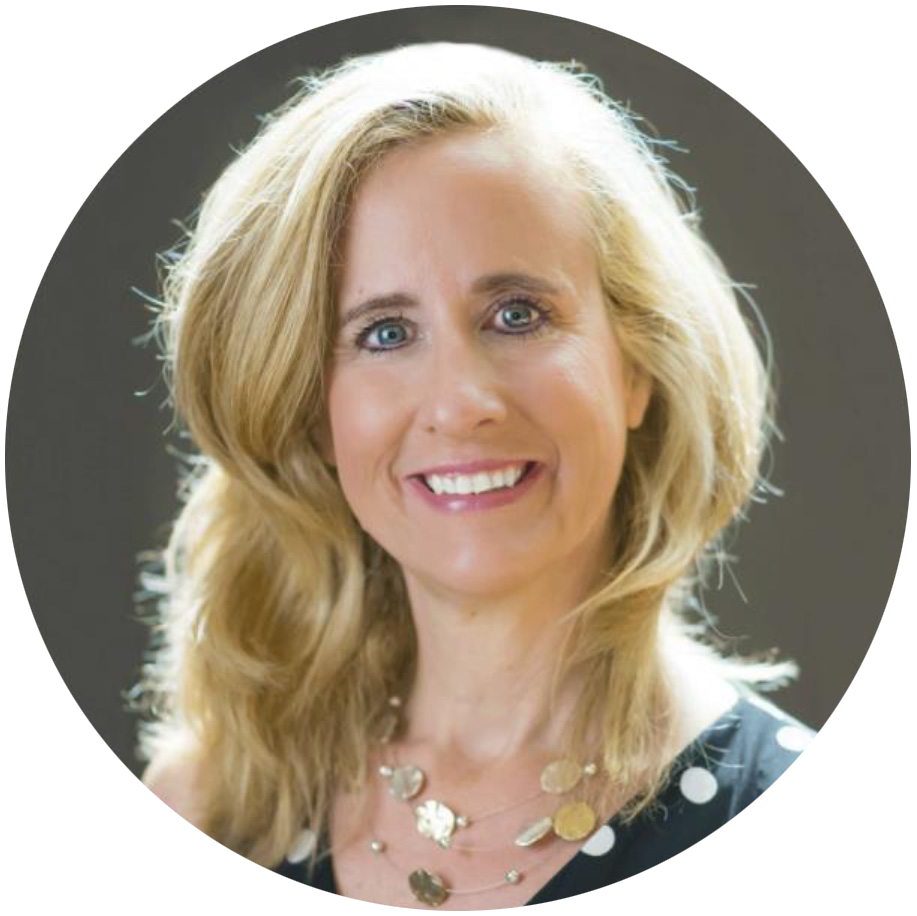 Melissa Brymer, Ph.D., Psy.D.
Melissa Brymer, Ph.D., Psy.D. is the Director of Terrorism and Disaster Programs of the UCLA/Duke University National Center for Child Traumatic Stress and its National Child Traumatic Stress Network. In this capacity Dr. Brymer has been involved with the development of acute interventions, assessment, and educational materials in the area of terrorism, disasters, and school crises. She is the lead author of NCTSN/NCPTSD Psychological First Aid for Schools and Skills for Psychological Recovery and has served as a consultant for many Federal, state, and local agencies across the country and internationally after disasters, terrorism, school shootings, and other mass violence tragedies. Dr. Brymer is the lead advisor to the Newtown Public Schools Recovery Program, and is the Pl for an NIJ research project examining the short and long-term impact of 12 different school shooting and mass violence incidence. Dr. Brymer is a key partner with the MUSC National Mass Violence Resource Center. She is a consultant for the US Department of Education and a subject matter expert for the Disaster Mental Health Subcommittee of the National Bio-Defense Science Board, the Office of the Assistant Secretary for Preparedness and Response (DHHS/ ASPR), and for Substance Abuse Mental Health Services Administration (SAMHSA).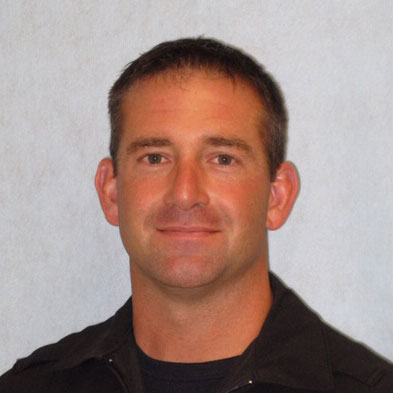 Sergeant Terry Preuninger has been in law enforcement for 27 years and previously served in the United States Army. He has a bachelor's degree in Criminal Justice and is working on completing his Master's Degree from Washington State University. He currently supervises the Public Information Office and is the Special Weapons and Tactics (SWAT) Assistant Commander for the Spokane Police Department. Sgt. Preuninger has a wide range of experience in law enforcement. He has been a member of multiple specialty units including a 23 year veteran of the SWAT team as an operator, team leader, and squad leader. He has been a lead instructor in Active Shooter Response, narcotics/ drugs, Firearms, Patrol Procedures, etc. with the Washington State Criminal Justice Training Commission, Basic Law Enforcement Academy, and Spokane Police Department. He currently is recognized as an expert witness in Police Tactics through both Federal and District Court. He has completed over 1100 hours of specialized training and courses. Sergeant Preuninger has been involved in many high profile cases, including school shootings, active shooters, large scale drug and weapons/firearms cases. He has been the recipient of over 30 commendations and medals to include, the lifesaving medal, medal of merit, distinguished service medal, and three unit citations.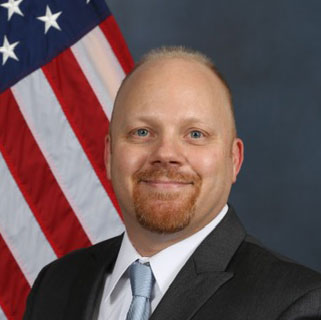 Tom Michaud has been in law enforcement for 20 years. He has a Master's degree in Criminal Justice from Washington State University. He currently supervises the Spokane Criminal Intelligence Unit (Analyst Sec-on) and Crime Analysis Divisions for the Spokane Police Department. He has professional work experience in Corrections, Transitional /Drug Programming, and Intelligence. He has instructed criminal justice courses at the college level for over 4 years and is a guest lecturer at both Whitworth and Gonzaga University on topics to include social media, intelligence analysis, Criminal Profiling, Crime Theory, and Spa-al Aspects of Crime. He has over 600 hours of specialized training in regards to social media, Open Source Intelligence (OSINT), and Analysis. Tom has been recognized as an expert witness in social media, and law enforcement geographic informational systems. He has numerous certifications and trainings including Emergency Management Response (FEMA), FBI-LEEDA Supervisor Institute, Statistical Analysis, Open Source Investigations, Intelligence and Analysis Investigations. Tom has won awards for his involvement in the Public Information Unit, City of Spokane Employee of the Month, and recognition from federal partners for analytical liaison support for the Federal Bureau of Investigation (FBI), Secret Service, and Alcohol Tobacco and Firearms (ATF). Tom has assisted in a wide variety of investigations on both the state and federal level to include Active School Shootings, Kidnappings, Homicides, and Terrorism.