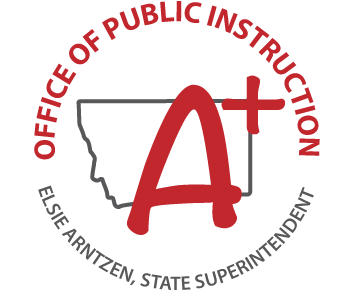 Montana Office of Public Instruction
The Office of Public Instruction is one of Montana's five constitutionally recognized offices headed by a statewide elected official. Every four years, Montanans elect a Superintendent of Public Instruction to manage the OPI. The OPI serves as Montana's state education agency. Montana is a 'local control in education state' so much of the decision-making in education happens in our state's over 400 local school districts by a locally elected board of trustees. The OPI exists to serve students, parents, and local schools.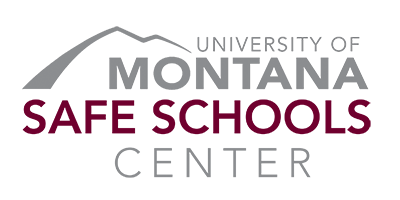 Montana Safe Schools Center (MSSC)
University of Montana
Phyllis J. Washington College of Education
The UM Safe Schools Center was endorsed by the Superintendent of Montana's Office Public
Instruction in 2005, and approved by the Montana University System Board of Regents in 2006.
However, our organization has been working on numerous school safety grants and initiatives
since 1999. Our current director is Dr. Daniel Lee, an associate professor in the Department of
Educational Leadership.
Director: Dr. Daniel Lee
Program Director: Nancy Berg
School Safety Specialist: Jeff McDonald
Mission Statement: The Montana Safe Schools Center (MSSC) mission is to provide outreach
regarding school safety; all-hazards management; suicide; bullying; emergency and crisis
prevention, mitigation, response, and recovery; and internet safety in early childhood programs,
P/K-12 and institutes of higher education.
Providing training, research and professional development services to schools and communities
across Montana and the U.S.
– School Emergency Operations Planning
– Cybersecurity
– Victim Assistance
– Professional Development
– Threat Assessment
Montana School Safety Advisory Committee
Mission Statement
The Montana School Safety Advisory Committee believes that school safety is a shared responsibility. The committee meets to collaboratively assist educators, parents, students, emergency responders, and community organizations to create a caring, respectful, and safe environment within all Montana schools.
Goal of the Committee
Provide outreach, resources, and support to all Montana schools as they prevent, protect from, mitigate, respond to, and recover from all natural, technological, and human-caused emergency and crisis situations.
Members of MSSAC include
Office of the Governor
Governor's Office of Community Service
MT Office of Public Instruction

Superintendent's Office
Executive Staff
Health Enhancement Division
Special Education Division

MT Department of Health and Human Services
MT Department of Military Affairs Disaster and Emergency Services
US Department of Homeland Security
Montana School Boards Association
School Administrators of Montana
Montana Rural Education Association
Montana Small Schools Alliance
University of Montana – Montana Safe Schools Center
Kalispell Police Department
Spartan Consulting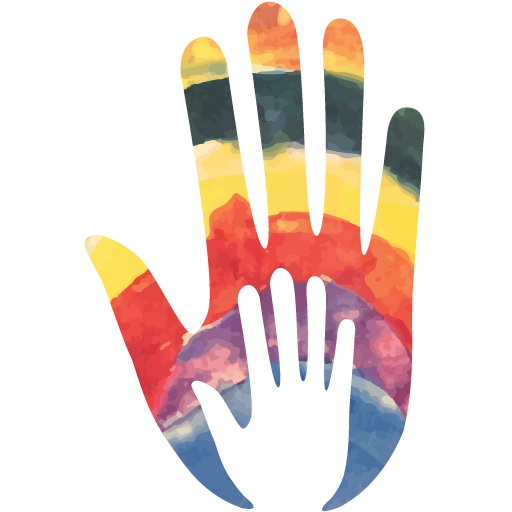 Jeremy Bullock Memorial Trust
The combined Jeremy Bullock Memorial Trust and Charities Through Jeremy were established in memory of Jeremy Bullock in 1994, following his tragic death at Margaret Leary Elementary School in Butte, Montana. Jeremy was the unintended victim of a school shooting on April 12, 1994. The trust and foundation were established initially to construct and maintain a sports complex adjacent to the Margaret Leary school, as well as to provide funding for local organizations in support of student safety- both in memory of Jeremy and to aid students of Montana.
Created as Charitable Organizations, they provide support and partnership from parents Bill and Robin Bullock, brothers and sister, Josh, Sam, Max and Kaity, grandparents Jack and Penny Copps, and uncle/aunt Steve and Lisa Bullock, as well as our extended families of Kate Stetzner and Ray Rogers to this Safe School Summit. We have a continuing goal of working towards having all children feel safe as they attend school and growing as strong citizens of Montana. We thank you for your participation in this Summit and even more, in taking back these learnings, sharing and talking about them, and continuing to improve student safety across Montana.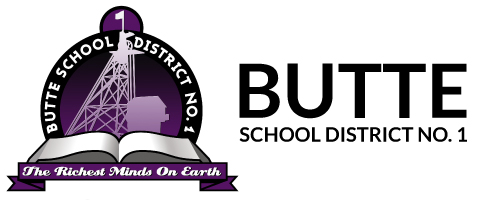 Butte School District No. 1
Butte Public School has a mission to create, in partnership with its staff, families and community, challenging opportunities for all students to be successful as they become responsible and contributing citizens and master the knowledge and skills essential for life-long learning in our changing and diverse world. The Butte School District is comprised of Butte High School, East Middle School, and its elementary schools: Emerson, Hillcrest, Kennedy, Margaret Leary, West, and Whittier.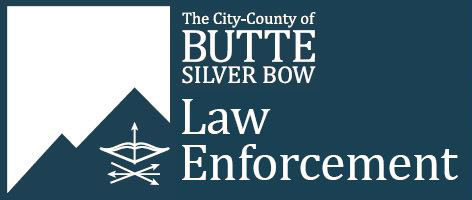 The City-County of Butte Silver Bow Law Enforcement
Under the direction of Sherriff Ed Lester and Undersheriff George Skuletich, Butte Silver Bow Law Enforcement has a diverse staff of law enforcement professionals who serve and protect the communities of Butte-Silver Bow.